Preparing for your relocation is one of the most time-consuming processes you will go through. However, if you plan everything, it will be much easier. You will have everything organized and completing the tasks on your checklist will be done smoothly. Something that will be easy to complete is to get in touch with certain companies on the phone. You will notify them about your relocation and they will do their part. Here are some of the numbers to dial before you move to Florida.
It is possible to change your address without leaving your home
Something you can do over the phone is to change your address. Namely, what you should do is get in touch with the Post Office. Inform them about your relocation, give them all the necessary information and they will do the rest. This is something that a lot of people often forget, so it's important to note it down somewhere. Moreover, you might want to explore the different ways to sort out other necessary documentation and bureaucracy.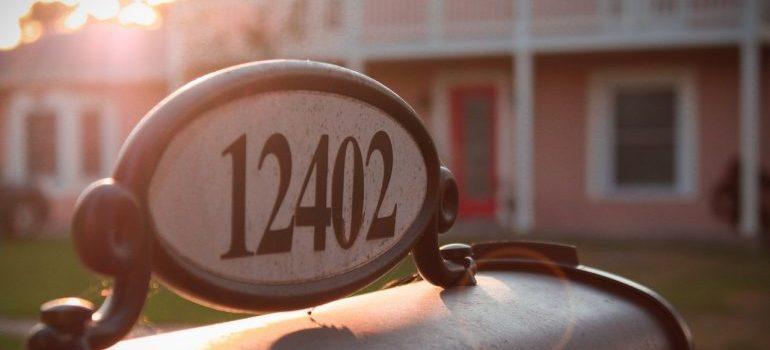 One more way to do this is by visiting their webpage. This is quite useful and you can complete the whole process in no time. Just fill in the documents and they will process it in a short period. Of course, they will notify you when everything is over. This is a straightforward process, and you shouldn't lose much time on it. Moreover, it's way better than going to their office just to change your address so make sure you use this to your advantage.
One of the numbers to dial before you move to Florida is your mover's
The first task that should be on your moving checklist is finding a moving company. Naturally, it would be best if you were very careful when making a decision. There are some fraudulent movers on the market and you should do your best in order to avoid them. One of the most reliable interstate moving companies is State to State Move and you should feel free to put your trust in them. Give them a call and their representatives are going to let you know in what ways they can help you. You will get to choose what moving services to add to your moving agreement.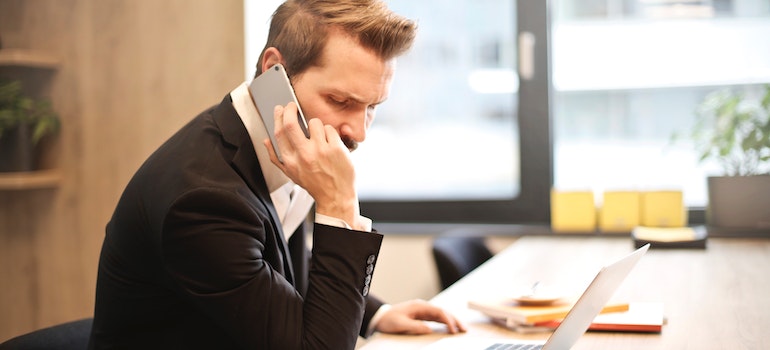 How to check if a specific company is legit?
If you're wondering how you can know if a certain company is legit, you'll want to check them for several criteria. Foremost, every respectable company will have lots of information on their website, with customer reviews. Next up, you can check if they're registered in the state of their origin. Really, a lot of the interstate moving companies Florida offers are totally fine and you won't have any issues with them. It's just that there are a couple of bad ones that can easily be misunderstood for a reliable partner in your moving experience. Just pay attention if anything seems off about them, and if so – double-check everything.
Remember to reserve a parking space for your moving truck
Yet another one of the numbers to dial before you move to Florida is the building manager's in your new neighborhood. Get a permit for the moving truck you're going to park in front of the building. Moreover, you can schedule with your company, to be there when there's not a lot of traffic going on. This is especially true if you still haven't stored out a specific parking space and so on. Residential relocations cannot be finished in a day, therefore, make sure the parking space is big enough for the whole truck, so you don't put other people in an inconvenient situation.
If you need help with this you can contact your cross country movers Dallas and ask them to help you. They will tell you who you need to call and when to get a parking permit. Moreover, whenever you have questions about the moving procedure and process, ask your movers immediately. They've been on the market for years and will know how to solve 99.9% of your problems. As there's no one more experienced than them, it'd be wise to use that to your advantage and ask as many questions as possible.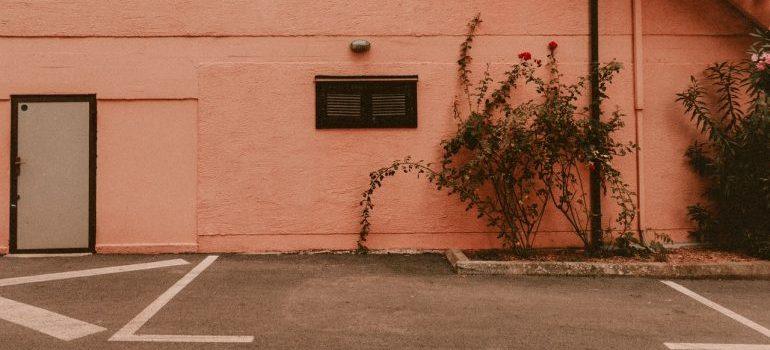 There are many numbers to dial before you move to Florida
There are many numbers to call when moving from Texas to Florida. Generally, you'll want to come up with a list of tasks you need to complete (for example, getting your kids out of their current Texan school) and see whether or not it can be done through a phone call, or alternatively online. That's going to save you a lot of time since such things tend to take a couple of days. For example, changing your health insurance information, voting registration, car insurance, calling your internet provider, etc. If you're doing a DIY move on top of that, it's going to be a living hell. That's why lots of people decide just to hire a company – it's easier, probably cheaper, and a lot more convenient.
We have listed some of the most important numbers to dial before you move to Florida. Make sure you do this on time and your relocation will run smoothly. You will certainly avoid stressing yourself and everything will be organized. Think about all the details in advance and you will have nothing to worry about when relocating from Texas. Moreover, since Texas and Florida aren't far away, you're going to have a pleasant experience. Many of the out of state movers Austin offers are professionals who'll be able to provide you with one of the most quality services on the market. So relax and get ready for the sunny Florida weather and beaches.