You have chosen your new home and the time for preparing for the relocating has come. You should make your moving plan. It can contain a list of weekly and daily tasks that must be done before or after the move. Also, you should consider a list of things to move around and a draft schedule for the new apartment. In addition, make a list of alterations in the new apartment that need to be done before moving in. Since all of this can be a daunting task, you can always look for the state to state movers, professionals, who can help you with the whole moving process. If you are thinking about reorganizing your Florida storage, here is the right place to find the best information!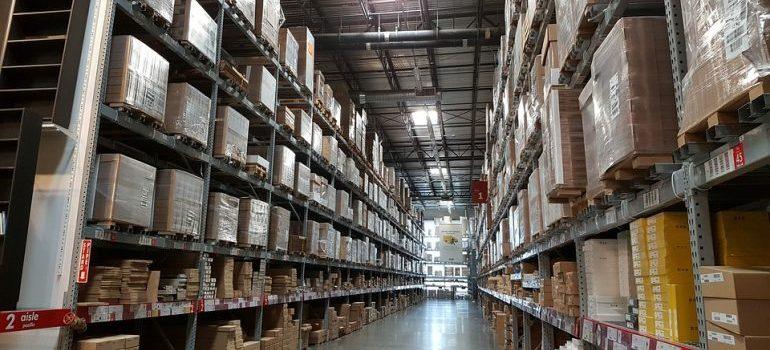 Adjust your storage
Lack of available space is a problem that happens to everyone at some point. We have all faced situations that our living and working space are restricted. It is important to find a suitable place to store things, which is big enough and safe. When you find a potential space, get the information about the period of time during which you can store items. Also, check whether there is a possibility of an extension of rent (in case you need more time for relocation). And don't forget to ask if you can enter and export items partially or you have to do everything at once. You also need to think about what can go wrong while you are storing your belongings. Make sure to avoid common mistakes during packing. Once you've chosen the right place, you can get to work on packing and reorganizing your Florida storage. 
Prepare your furniture for the storehouse
Pay special attention to preparation. For easier handling deconstruct the items. First disassemble the shelves, cabinets, beds, tables, and everything else that you can disassemble into parts. It is also important that you protect each piece of furniture and utensils well. That way you can reduce the risk of damage. You can do it with the help of cardboard, styrofoam, stretch film. Once you have secured the furniture, you can start packing other things. It is advisable to make a list and continue working on it. Keep in mind that good organization is most important when packing. So, include the following items in your list:
Sort things by categories
Prepare the boxes
Pack in order (all from one place and from one room, then move on to the next)
Close the boxes well and secure them with self-adhesive tape
Mark each one and write what is in it
Be sure to point out if there is anything fragile in the boxes
Pay special attention if you are storing valuable items such as artwork and pictures. Take care of how everything is arranged and reorganize your Florida storage.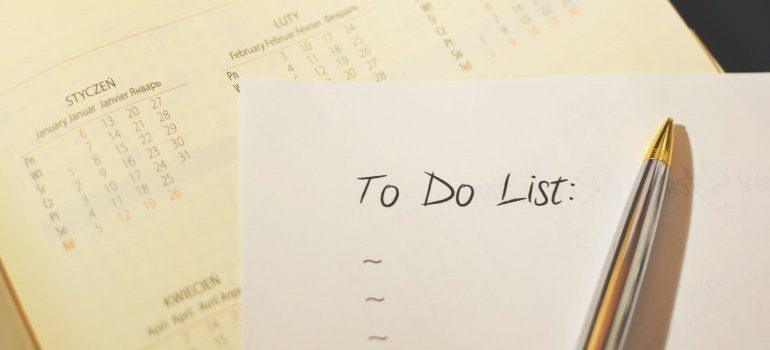 Reorganizing your Florida storage
When placing furniture and other items in the warehouse, take care of how everything is arranged. You should try to place the furniture first, then other bulky items, and then arrange larger and smaller boxes. Additionally, be careful if there is something fragile in the boxes. Leave those packages for the end and put them on top, so that they won't remain pressed down on the bottom. When you ship the furniture to the selected warehouse space, you can rest, knowing that all your belongings are safe. The next step is to get ready for long-distance move. You can rely on state to state movers Florida and start your relocating.
Long-distance moving
Long-distance moving is a complex process. The most common reason why people need a relocation to long distances is to expand or relocate their business. This may require transporting business inventory, production facilities, or machinery to a new location. Anyone who has found a job in another place also needs to move. Often, we move the whole family to a new home. Leaving your old homeland and surroundings is not easy, so it is easier to take with you things and furniture. Especially if you are emotionally attached to them. In addition, a new beginning is often difficult, so most people are not able to immediately buy new furniture. We all know that is usually expensive. Studying is also another common reason for relocation. Student relocation is often needed for young people who continue their academic education. No matter the reason for long distance relocating, your storage should be properly organized and ready to use. You should know how to organize your storage well and save a lot of time for other steps.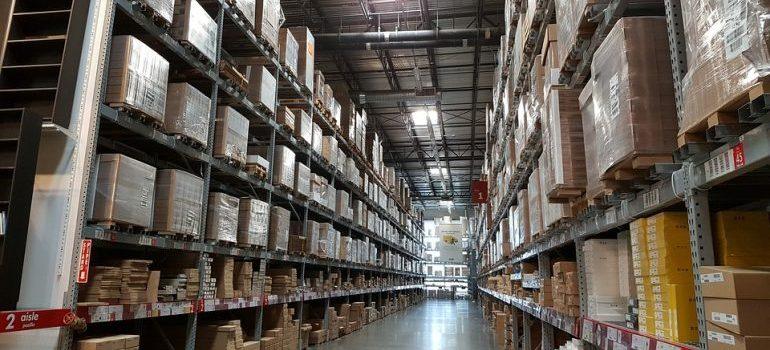 Guide for your space in Florida
You should try to save your time during the relocating. Before you start packing, equip yourself with all the necessary packing material. You will need boxes of different sizes and purposes. Use special multi-layer cardboard boxes for heavy things. To protect things from damage, you will need ordinary stretch foil. For separating fragile items, you can also use crumpled newspapers, towels, cloths, postpartum. Scissors, scalpels, felt-tip pens should also be at hand at all times. After packing and protection, take the boxes and furniture to the transport vehicle. You can use the van or a truck for relocation. It depends on the quantity and size of the inventory. Often, it is best to use both a van and a truck. Moving by van is an ideal choice for less sensitive things and boxes that contain valuables and small items that break easily. If you have large and bulky pieces of furniture, load them into the track. By doing this, you are making sure that your items will be safe during the transport. Of course, you can find more tips and hacks. This way, you will ensure that your Florida storage is well organized.