When moving with your family, there is a special list of requirements. For example, you would like to find a place with great schools, no crime, and a lot of outdoor activities. If you are thinking about making Florida your new home, you will find all of the above and more. For this reason, we are going to give you some suggestions on the best Florida neighborhoods for families.
Winter Park should be the first on the list
If you and your family do not like winter, this is surely the place for you. The weather is nice throughout the year which means that you will have a chance to spend the better part of the year outside.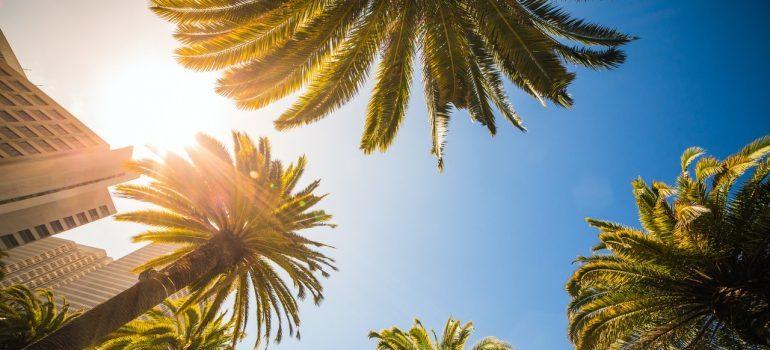 Winter Park is surrounded by water and has many art galleries, museums, parks, and places for shopping. Just get in touch with long-distance movers Miami and you will be here in no time.
Another one of the top Florida neighborhoods for families is Maitland
Any family would be happy to call this place home for several reasons. First of all, it is a small community with great schools. Your children will get a great education and you will know that they are safe as well. Another reason why you should think about moving here is the fact that Disney World will be nearby. When you want to spend some quality time with your family, feel free to go to some of the most beautiful lakes and gardens Maitland has to offer.
Kissimmee is one more city you should consider moving to
A city that is also worth your attention is certainly Kissimmee. If you would like to live in a place with family-friendly amenities, this is just what you have been looking for. As a matter of fact, Universal Orlando Resort, Disney World, and SeaWorld will be in your vicinity. Also, you will have a great number of parks and as many as 32 miles of bike trails at your disposal. So, if you decide to call this place your home, just hire Tampa long-distance movers.
You should also think about relocating to Parkland
Parkland has one of the highest percentages of families with kids in the whole state of Florida. This means that even if you have one child, you will have nothing to worry about. He or she will easily make friends with your neighbors' kids.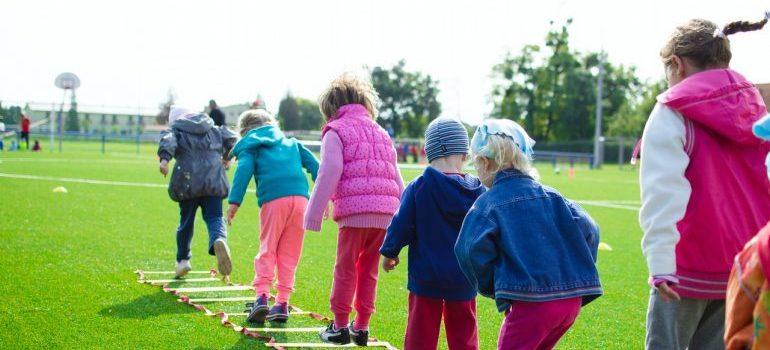 What is also important is that their education system is more than good. In addition to this, the city is quite safe which will probably be a relief for you. So, wait no longer and check what other benefits of moving to a warmer climate are.
We have singled our some of the best Florida neighborhoods for families. Now, your job is to check which one suits you best and hire a mover. Even if you move on short notice, you have nothing to worry about- your movers are going to help you.