The decision of where to raise your children is one of the most influential you can make in your life. The recent COVID-19 pandemic really brought this into view, as broadband access and remote learning became increasingly important. Then there is the cost of living, as well as college costs to account for, not to mention daycare options, crime rate, and other vital statistics. Naturally, some states are better than others when it comes to these factors. State to State Move, for example, has been receiving more and more requests to relocate our customers to one of the best states for raising a family in the U.S. This led us to create a list of the most desirable states for parents to raise their children in. In this article, we will present you with the top 8 states in the U.S. when it comes to raising kids.
Top 8 States for Raising a Family in the U.S.
Without further ado, here's the list:
Massachusetts
New Jersey
Connecticut
Utah
New Hampshire
Florida
Wyoming
Wisconsin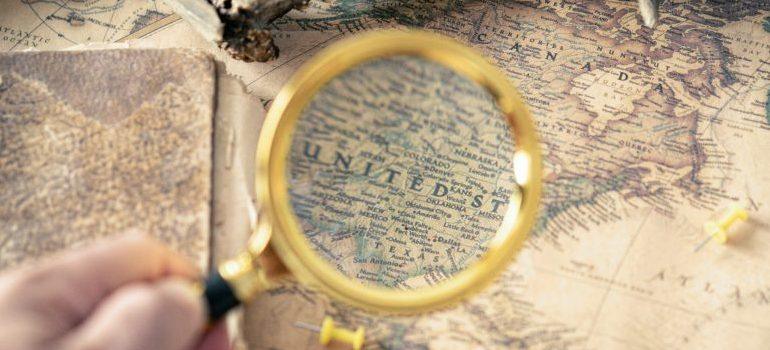 Do note that, while the list is not ranked, the states higher on it usually have a better overall ranking, where major factors are concerned. Furthermore, there are states that did not make the list, that still experience a large influx of families with children. If you are looking to relocate to another state, you will do well to select the right movers for the job. For example, if you are moving out of Texas, you will want out of state movers Austin for the job. The same goes for any other state, of course. You want to make the most out of your relocation process, to be able to adapt to your new home as easily as possible. That said, let's take a look at:
What makes a state good for families?
There are numerous factors that come into "play" when raising children. But the most notable ones are:
Living costs
College costs
Crime rate
Daycare options
Academic performance
Broadband options
Youth Checking Accounts
We will be ranking the states according to these factors. However, do note that it is not all black-and-white. For example, one state may have great college costs but not very good broadband options. Before you hire one of the long distance moving companies Austin TX to relocate you to another state, be sure to weigh all of them carefully. Every family is unique and has distinct requirements. What is best for others might not be best for you, after all.
One of the best States for Raising a Family in the U.S. – Massachusetts
To start things off with a bang, Massachusetts is the state that features the best academic performance in the country, with MIT and Harvard universities leading the charge. It also has great daycare availability and broadband access, as well as a great assortment of neighborhood amenities. 
However, the main drawback of this state is that it is quite expensive. Massachusetts ranks 46th on the overall affordability scale, and 42nd on the college affordability one. Of course, the other rankings more than make up for it, but if you don't have a great income, you and your kids might struggle, it is just the way it is.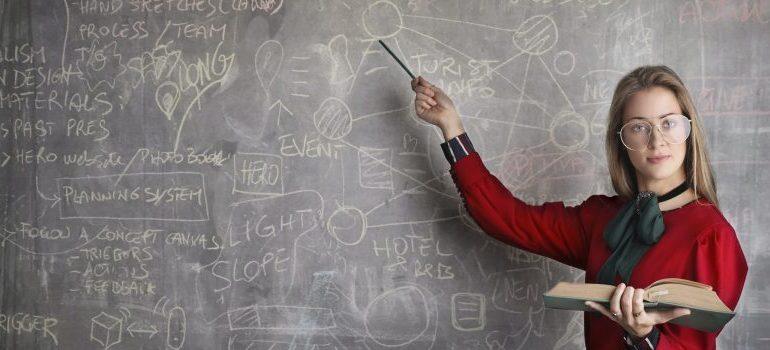 New Jersey
Moving on, the state that often ranks as the number 1 family-friendly has a lot to offer for families. It ranks high in almost every category, from academic performance (3), crime rate (5), to daycare options (8), and access to Youth Checking Accounts (4). Of course, it is also one of the more expensive states to live and enroll in a College. It stands to reason that high ranks in all other areas come with a hefty price. You may want to save up some money on your relocation and hire fewer moving services, as well as tighten your overall budget. The state of New Jersey is definitely worth it.
Connecticut
Another expensive place to live, with excellent rankings across the board. It is one of the safest states to live in and has amazing daycare options. The academic performance of Connecticut students comes as no surprise, as Yale sets a high bar. Most of the other factors rank within the top 10, with the exception of affordability, of course.
Utah
Utah has the best broadband access in the country, as well as second best amenities, and is in third place on academic performance and college affordability. However, daycare availability is abysmal, to say the least. This state is dead last when it comes to the daycare workers to children ratio. However, it is at the middle of the pack when it comes to affordability (24). If you are planning on taking care of your children, or have someone to do it for you, this might be the ideal state for you. Otherwise, you might want to look elsewhere.
New Hampshire is one of the top States for Raising a Family in the U.S.
New Hampshire comes in strong, with excellent rankings in the crime rate (2), academic performance (2), broadband connectivity (4), and daycare availability (3). However, its colleges are really expensive (49) and it is not ranked high on the affordability scale (37).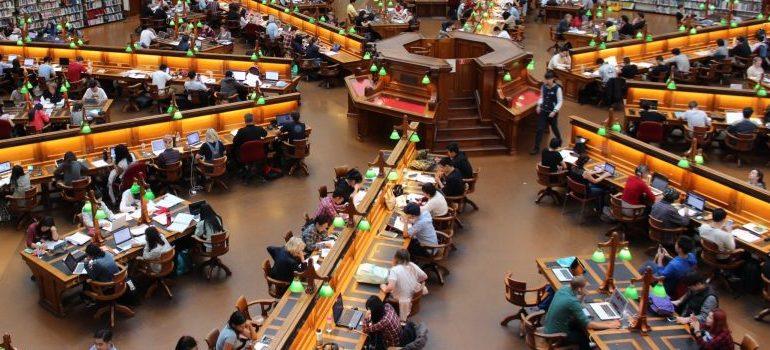 Florida
While you may connect Florida to retirement, the truth is that it's a really good place to raise a family in, as well. It ranks 2nd in college affordability, and the access to youth checking accounts is second to none. All of the other factors are somewhere in the middle of the pack, but academic performance is a bit lagging behind (32). Nonetheless, it is a great choice for parents and kids alike, as living in Florida is a wonderful experience all around.
Wyoming
Here's the state where you can send your kids to college at the lowest cost. But that does not mean that the academic performance is lacking in any sense, as the state ranks quite high (9) on that scale as well. While the availability of student checking accounts might be lacking, all of the other factors are somewhere near the middle, with the crime rate being notably higher-ranked (8).
Wisconsin
Last on our list, but definitely not the least, Wisconsin is still one of the top states for raising a family in the U.S. It deserves that spot by being near the (or above) median in every single category. If you are looking for the state with the best balance of all important factors, Wisconsin would be it.