Are you moving from Texas to New Jersey or to another tri-state country? It's winter season, and you may wonder how to get ready for the tri-state area winters? No worries. We are here to help you move and prepare for the cold weather. With State to State Move by your side, you won't have to worry about anything. Use this article as a guide and get ready to enjoy the winter charms. So, let's start.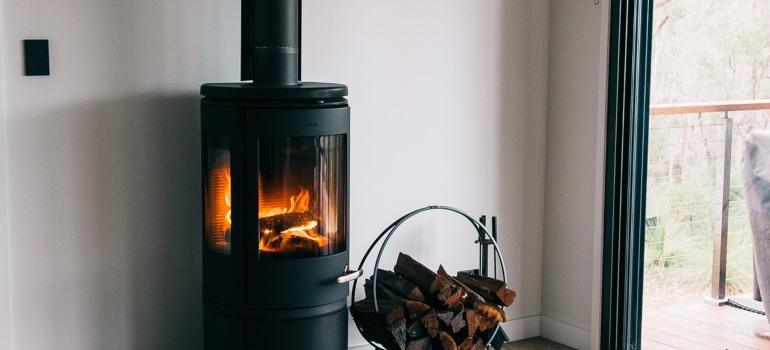 Ways to get ready for the tri-state area winters
Winter looks different in the tri-state area. Storms often happen here, so it's important to take the necessary precautions while moving here. Don't let winter storms surprise you during your relocation, and prepare well with cross country movers Dallas. Here are some ways to get ready for the tri-state area winters:
Pack your winter clothes: Prepare coats, jackets, and other winter clothes.
Prepare your home: keep your home safe and warm.
Prepare the outdoors: clean your doorstep and make sure there are no things you can slip over. This will save you and your long distance movers Dallas from getting injured.
Clean the yard: clean the lawn and mulch the plants.
How to prepare your home for winter
To prepare your house for the winter season in the tri-state area, you should first have a plan. Make a list of things you should do to get your home ready for winter. First, plan the heating. Use whichever heating way suits you, and make sure you don't run out of heating supplies if you don't have central heating. Then, clean the chimneys, and gather firewood. Also, instead of going to the store every second, stock the groceries. Winters are long, so make sure you supply yourself with food, which you can freeze and use during the whole winter. Also, don't forget to supply yourself with water for at least two days. You never know, what can happen.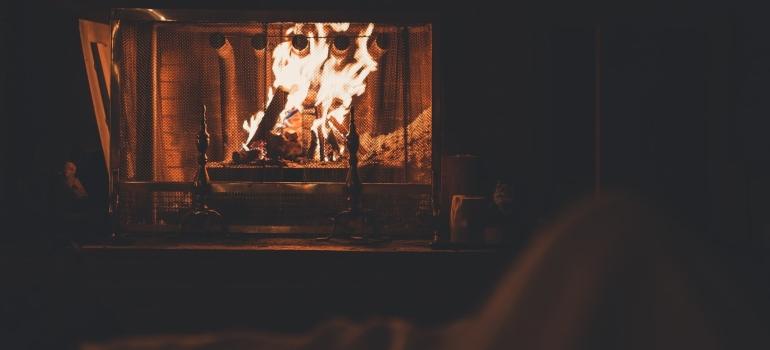 Layer up
To get ready for the tri-state area winters, make sure you have warm clothes. Purchase warm jumpers, coats, and boots. Also, buy weatherproof gloves since your skin is prone to damage due to extreme weather conditions. Then, get a warm hat, scarf, and other winter accessories. Don't forget to layer up. You can easily remove the layer if you don't need it. If you are about to move to one of the tri-state areas and need help with packing, contact your State to State Move to help you with packing.
Get ready for tri-state area winters with State o State movers
Don't let winter catch you unprepared on your way to move. Get ready for the tri-state area winters with professional movers by your side. We offer plenty of moving services, such as full packing services. Also, if you need storage space for your belongings, our storage services are the perfect match. Contact us and move without any stress and during whichever season. We are fully at your disposal.